We have a highly experienced team of specialists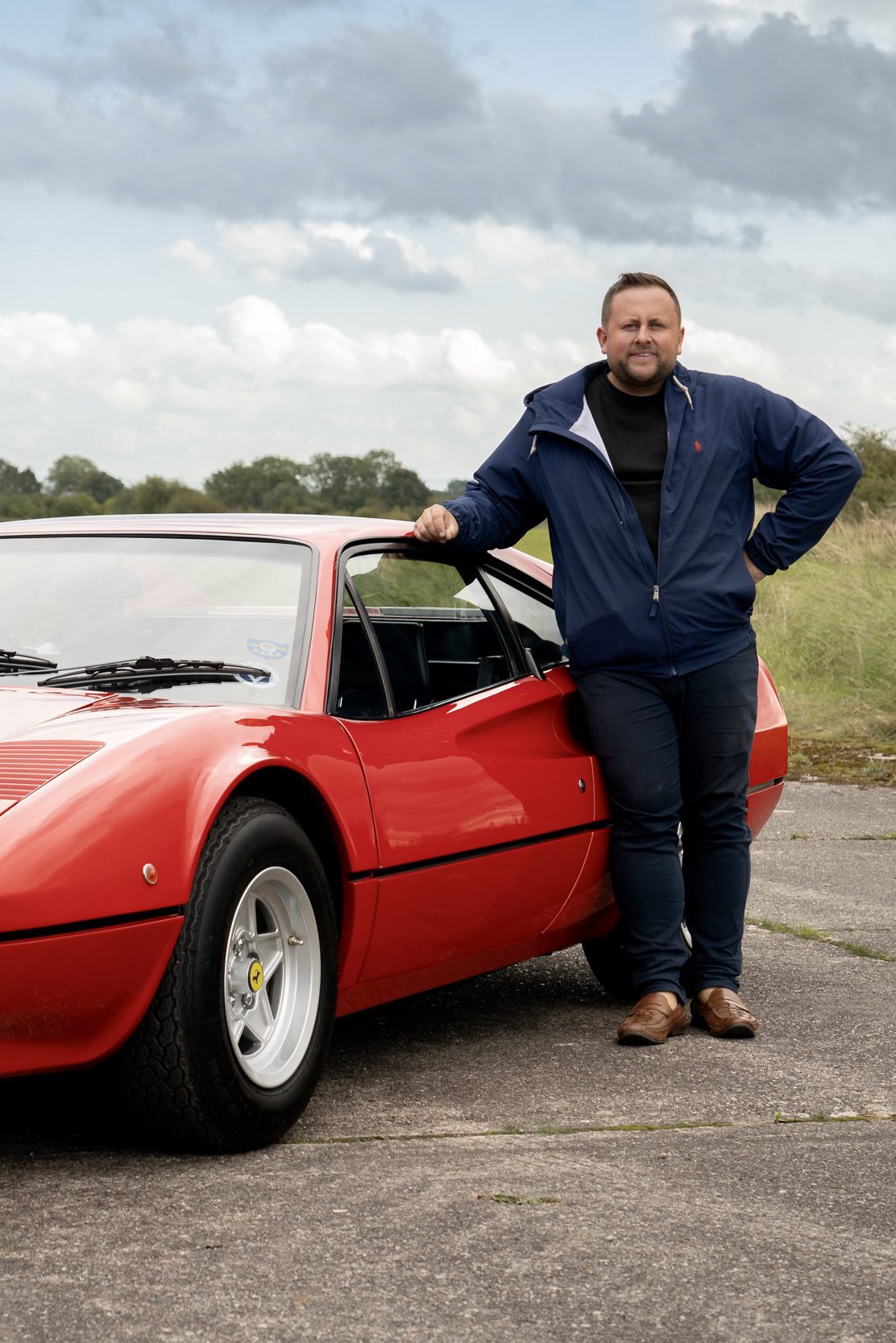 Adam has grown up in the world of all things automotive, spending time in the workshops of his father's car restoration business TR Bitz and attending motor races and autojumbles for as long as he can remember. He joined specialist classic car auctioneers H&H Classics in the summer of 2005, first taking over their Automobilia Department and then transferring to the Motor Car Department as a Specialist and later as a Consultant. Throughout this period, he was personally responsible for the consignment and sale of a variety of high-profile cars. This included a Lagonda M45 'Rapide' Drophead Coupe by Freestone and Webb and a Ferrari 308 GTS which had previously been owned by rockstar 'Iggy Pop'.
Adam has amassed a diverse personal collection of classic machinery including his prized Rolls-Royce Corniche Convertible, Aston Martin DB6 and a fire-breathing 1970s March Le Mans sports racing car. He enjoys spending his weekends driving quickly in circles and has competed at the highest level of historic motorsport. This has included drives all over Europe in a variety of cars, perhaps most notably a Formula 5000 Lola T332, Formula One Cooper T51 and a Jaguar C-type.
Following a successful career as a senior management consultant, Damon returned to his first love of classic sports and racing cars by starting his own business in 2002. He has subsequently worked as a Sales Manager for two other classic car companies, establishing an extensive global network of buyers and sellers.
As a lifelong motorsport enthusiast Damon has been an active competitor since 1984, winning over 100 awards and 8 championships in a wide variety of cars from an MG Midget to a Reynard F3000. He has also built up an extensive motorsport archive and has assisted numerous owners to research the histories of their competition cars.
Damon specialises in sourcing and selling rare and interesting sports and competition cars.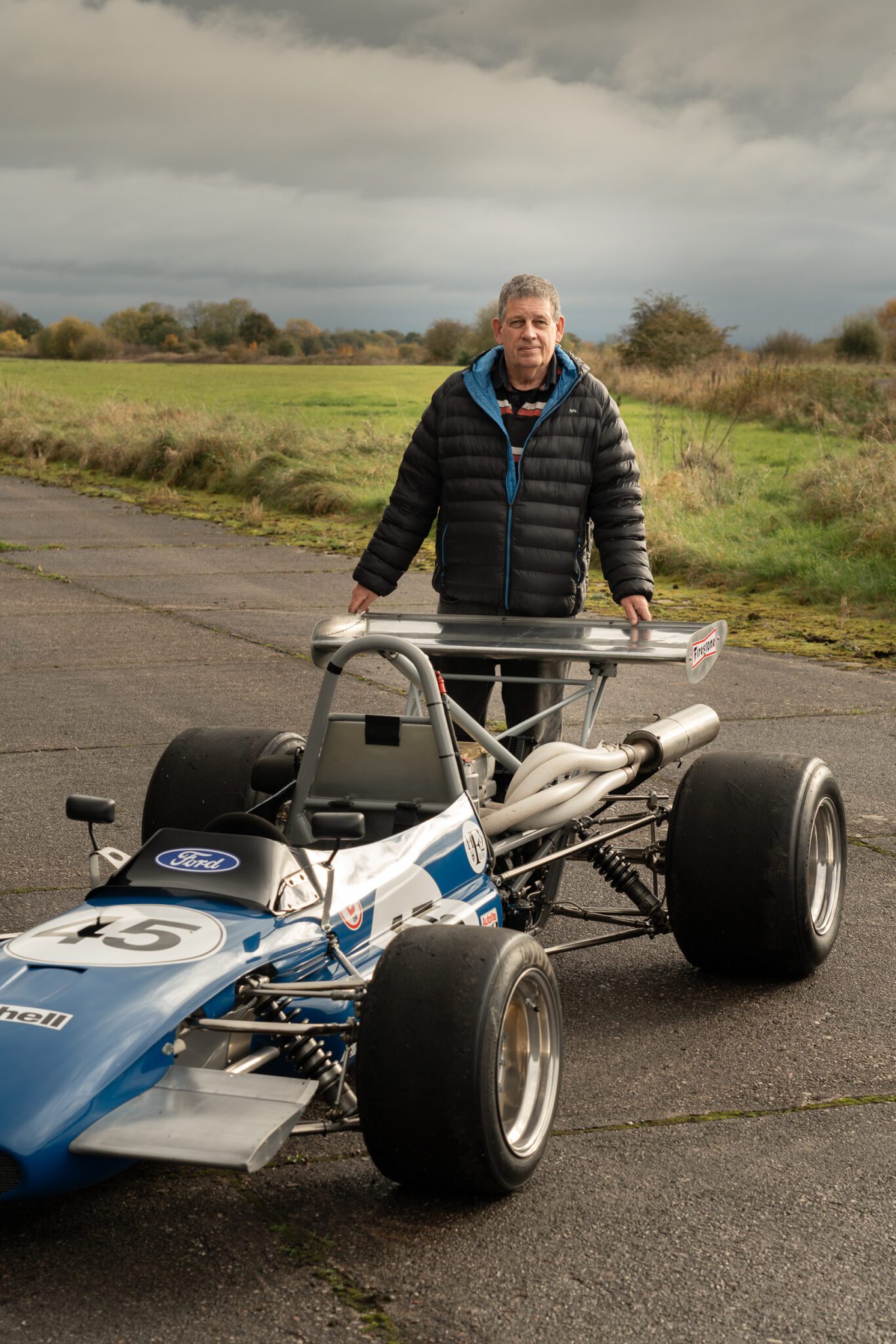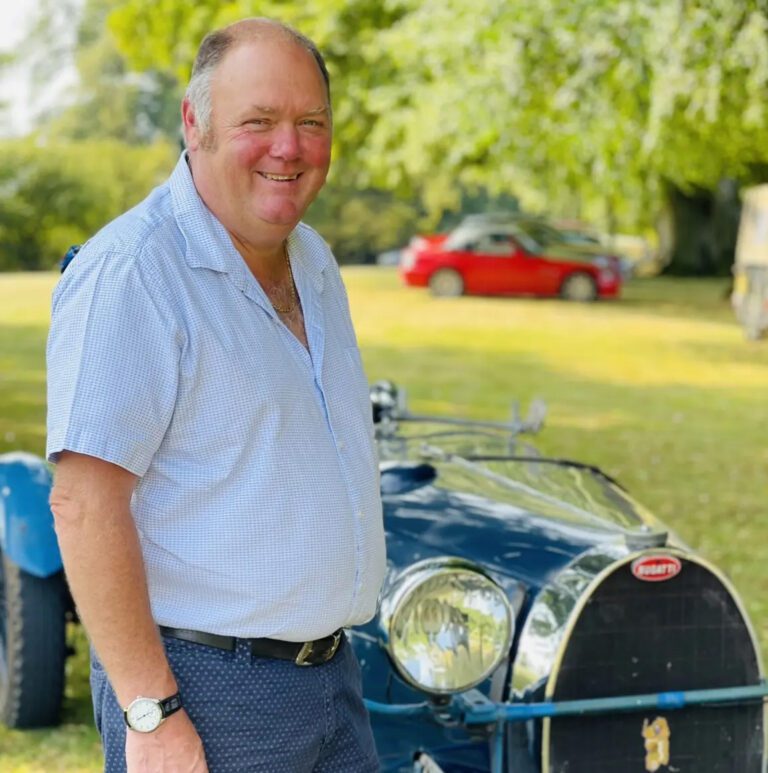 Steve joined the team in March 2022. Following retirement from his own highly successful garage business in Manchester, he is now in charge of our fully equipped workshop area. Keen to move away from modern cars, Steve now inspects and assists with the preparation of our sales cars. 
Steve has been a keen competitor for more than 40 years, with multiple championship wins under his belt, including the British and European Historic F3 series honours in the early 2000s.
Our photographer and videographer Martin is experienced with using many types of cameras and is also an accomplished editor. He has much experience in filming of interviews, testimonials, event coverage and documentary style filming as well as web content. He has produced and shot films for Nike, Tommy Hilfiger, HP, Bols, Maxxium, Heinz, Bacardi, Hunkemoeller, BlackBerry, as well as producing content for classic car auction houses and dealers.
Balancing a four-year Business Management degree and his responsibilities here at the showroom, James joined the Adam Sykes and Co. team in June 2021. Originating from Nantwich, during his spare time James is occupied by playing rugby and clay pigeon shooting.