Adam Sykes & Co.
Specialists in Fine Cars
Adam Sykes and his team specialise in the sale of sports, competition, touring cars and motorcycles of the highest quality
We also provide a consultation service for those requiring a chaperone through the daunting process of offering a vehicle at auction. Located in a purpose-built 2500 square foot showroom, we offer both buyers and sellers a unique platform on which to buy and sell cars, motorcycles and automobilia on the international market. Our business is built on the premise that we share our customers' passion for all things automotive and are truly enthusiasts working for other enthusiasts.
Having a keen eye for detail and intimate knowledge of the industry, we can ensure that your possessions are marketed to a global audience and the best possible result is achieved for all involved.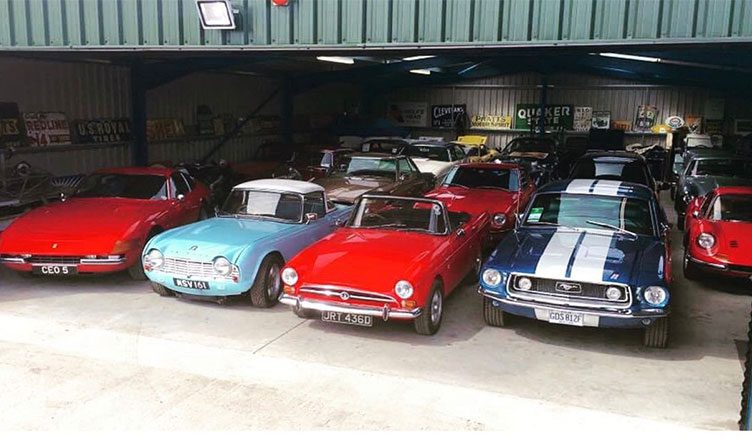 All vehicles remain covered beneath a high quality, soft, breathable cover in our secure, dehumidified storage facility. Battery conditioners are fitted where appropriate to avoid battery degradation over time.